Our team has two words to say about Sud Hôtel…
Angélique, Sud-Hotel owner.
She is an epicurean travel lover, she brings magnificent photos and thousands of innovative ideas.
Joseph, Sud-Hotel Owner.
Joseph .. wine, corsica, politic … he is passionate about it He likes good wine and people. looking to know everything about Corsica and its people? he is your man!
Ghariba, receptionist & HR manager.
Cool, always nice, multi-skilled, Guariba is the young women that you might meet in the morning, in the afternoon, in the night time,…and sometimes in all!
Guomei​, housekeeping manager.
Efficiency is the perfect word to describe Vera.
She takes care of every detail in your room, but she is too fast and efficient that you might never meet her!
Fatim, housekeeping.
Fatim is Ms great smile!
If you have some blues … go and meet her.
She will help you to make your day a sunny day.
Olivier, night receptionist.
Olivier is at your disposal, top form… even at night!
He is fan of Sporting, football passionate, he likes interesting debates and heated conversations … looking to sleep? it is not bedtime yet!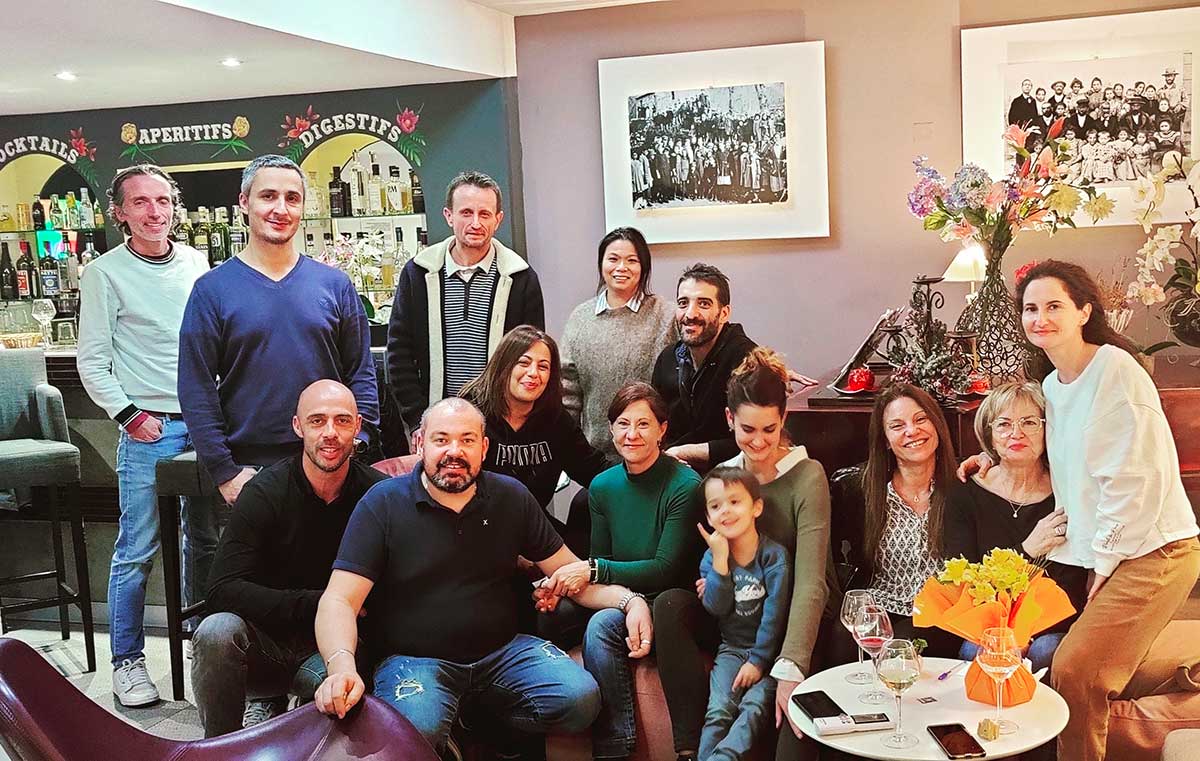 The room, staff and dining experience were all very good . For an overnight stay it was absolutely fine although quite a walk from the centre...
The staff was great! Really friendly Rooms were very clean!
A very special place. The terrace, the urban Garden made with love. You feel comfortable...
Micaire - France
Very nice and cosy hotel. Located close to the city center. Staff is extremely polite :))) Recommendation for bikers.
Amer - Bosnia and Herzegovina
Rooms were very clean and very comfortable bed. Staff very friendly and good food in restaurant. Had locked garage for our motorcycle.