Contact us !
Location & contact
490 Avenue de la Libération
20200 Bastia
   By plane (Poretta Airport)
(17,3 km en voiture – 20 minutes drive)
Get on D507 et keep going 97 m. At the roundabout, continue straight onto D507. After 189 m, take right and continue 3.4 km. Continue straight onto N193 about 2.4 KM heading to Bastia, Biguglia. follow the National road heading to Bastia. At the roundabout, take left onto avenue Sampiero Corso. Take left onto avenue Libération (take the top of city and not the sea front). Continue 252 m.  Sud -Hotel will be on the right. Parking on the left.
  By train
(350 m à pied, 5 minutes walk)
The closest train station is Bassanese. At the train station, head to Avenue Libération, take right. Destionation will be on the right.
 By boat (Bastia Port)
(1,9 km by car – 5 minutes drive)
Departure : Bastia Port, Nouveau Port street, Bastia.
At the boat exit, take right at the roundabout onto D81, heading south. Continue onto N193 heading to Ajaccio, Calvi, Bonifacio. At the tunnel exit, take the first exit right. At the roundabout, take left and keep going 400 m heading south.
 By car (GPS coordinates)
(Latitude : 42.6821 Longitude : 9.444138)
DEPART : Port de Bastia, Nouveau Port street, Bastia.
Sud-Hotel is located in Libération street.
.

  Book a taxi here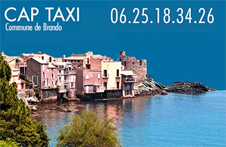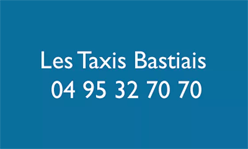 Looking for the ideal guide to visit Corsica ?  Free download here ou flash the QR code of the Guide !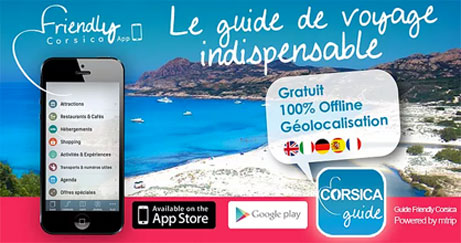 Guided tours and theme tours in all Corsica (in French/English).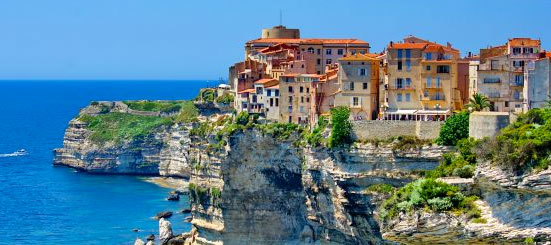 Pour tout savoir sur Bastia et sa région, consultez le site de notre partenaire, l'Office de Tourisme de Bastia.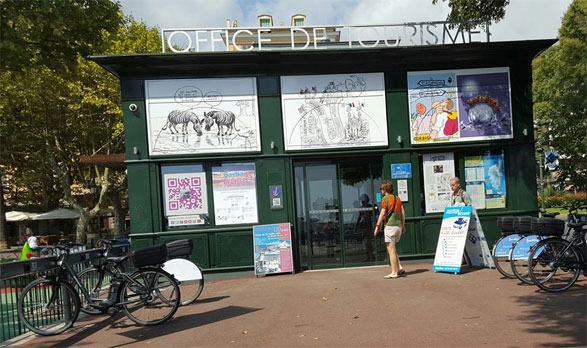 Envie d'une soirée authentique au cœur de la Corse? Découvrez " U Castellu Vizzavona", un hôtel de charme connu, notamment, pour ses soirées chants et guitares corses tous les samedis soirs.